[divider type="1″]
[/divider]
[column width="2/3″ title="" title_type="single" animation="none" implicit="true"]
[layerslider id="11″]
[/column]
[column parallax_bg="disabled" parallax_bg_inertia="-0.2″ extended="" extended_padding="1″ background_color="" background_image="" background_repeat="" background_position="" background_size="auto" background_attachment="" hide_bg_lowres="" background_video="" vertical_padding_top="0″ vertical_padding_bottom="0″ more_link="" more_text="" left_border="transparent" class="" id="" title="" title_type="single" animation="none" width="1/3″ last="true"]
Enquire Now
[/column]
[divider type="1″]
[/divider]
[column width="3/5″ title="" title_type="single" animation="none" implicit="true"]
Devilbiss Oxygen Concentrator Service Centre in Bangalore
Devilbiss Medical Equipments such as CPAP, SleepCube CPAP, BiPAP & BiPAP ST, DeVilbiss D150 & D100 CPAP Mask, DeVilbiss iGo Portable Oxygen Concentrator services like repair & maintenance services can be done.
Devilbiss Oxygen Concentrator Service Centre in Bangalore
We are counted amongst the trusted and the leading companies for providing DeVilbiss Medical Equipment Repair and Maintenance Service in Bangalore. We provide the superior quality of Medical Equipment Repairs Service for repairing of medical equipment with genuine spare parts for enhancing the functionality of the equipment, the medical equipment repairs are known for their systematic execution. We render timely repairing of medical equipment at a nominal cost.
DeVilbiss Medical Equipment Service Centre Advantages
Timely repair
Systematic repair of medical equipment
Cost-effective
Only authenticate spare parts used
[/column]
[column width="2/5″ last="true" title="" title_type="single" animation="none" implicit="true"]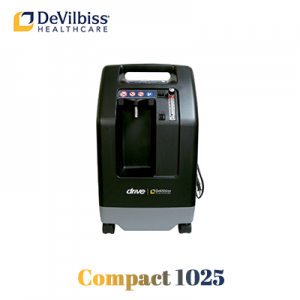 [/column]